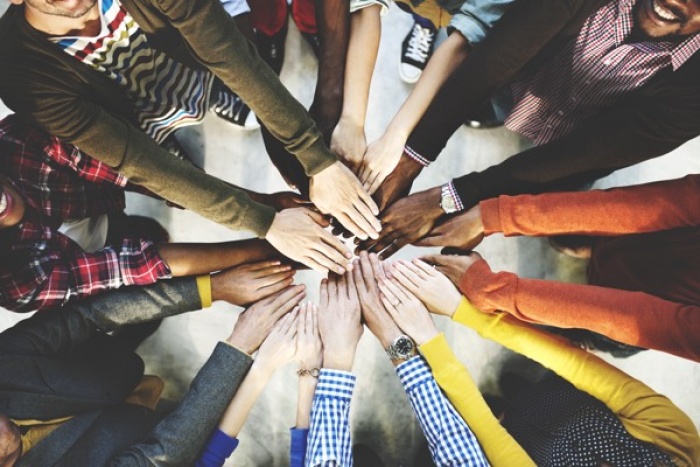 On October 17, join Democracy FCU as we partner with 56,000 credit unions to celebrate INTERNATIONAL CREDIT UNION DAY!
Credit Unions are simply financial institutions pooling their money to provide one another with affordable loans – literally people helping people.

Join us at our Alexandria, Humphrey, and C-Street branches on Thursday, October 17 from 12 – 2 PM as we celebrate you with sweet treats!