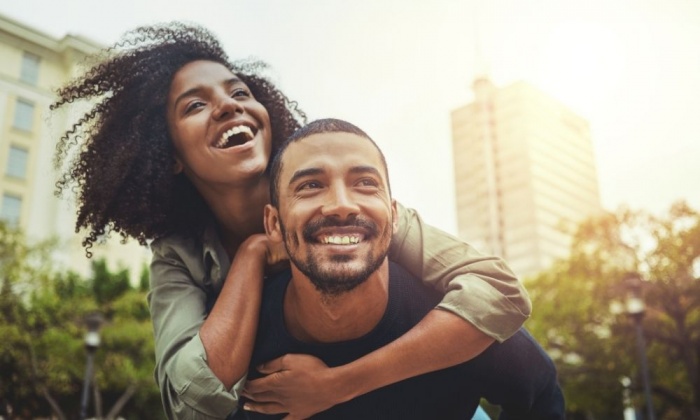 You may wonder: is true financial freedom possible? Or is this achievement an unrealistic dream? The truth is—that even in our unpredictable world and current economy—you can set yourself up for future financial success.
Curious how to move forward, hit new financial milestones, and stop worrying so much about money? Time, dedication, perspective, and knowledge are everything you need. Here are five must-know tips to achieve financial freedom.
Recognize Your Personal Financial Standing
Staying aware of your finances is essential on the journey toward freedom. Begin with the basics and strive to understand the ins and outs of your financial standing starting today. Do you have checking and savings accounts? Do you have debt? Do you have multiple income streams or personal assets?
No matter your current habits or scenarios, you need to recognize how to organize your finances to change your standing for the better. Tracking and recording your expenses is a wise idea, alongside building a budget that aligns spending with saving goals.
Pay Down Lingering Debt
Those who achieve sought-after financial freedom do not carry the burden of continuous debt. Consistently paying off current debt from loans or credit cards, especially high-interest, as quickly as possible is in every consumer's best interest.
Don't feel overwhelmed by the weight of debt—you're not alone if you find yourself in this sea. Keep treading water patiently and diligently, and take advantage of the best repayment strategies to progress toward more solid ground.
Save To Take Good Care of Your Future Self
Small monthly investments toward retirement accounts or emergency funds are essential for all financial goal-getters. Accomplishing financial freedom is a feat that deals with changing tides and rough waves along the way. There will not always be smooth sailing.
Ergo, saving for whatever lies ahead is about more than making Plan B. Financial freedom seekers need to properly allocate their money to stay motivated for the long-term. Aim to protect yourself and your loved ones from possible financial setbacks.
Invest Wisely in Passive Income Opportunities
Besides maintaining a standard income stream from a job, personal business, or side gig, passive income is another financial asset to have in your back pocket. If done wisely, passive investment assets can grow the potential of your regular income for years to come. Seek advice from a professional to evaluate the risks and possibilities of investing in your current financial standing.
Team Up To Achieve Financial Objectives
No person is an island. Our last tip to achieve financial freedom is to surround yourself with a community of people. Besides supportive friends, family, or mentors, team up with local financial advisors, planners, and institutions. This collective community will help make the decisions that make the ultimate difference in your future life.
Here at Democracy Federal Credit Union, we believe in accessible financial freedom for all. Our enthusiastic team provides personalized credit union services for those local to the D.C. area. Democracy FCU focuses on one critical mission: helping our members succeed financially with the right resources and guidance. Learn more about eligibility for membership on our website today.