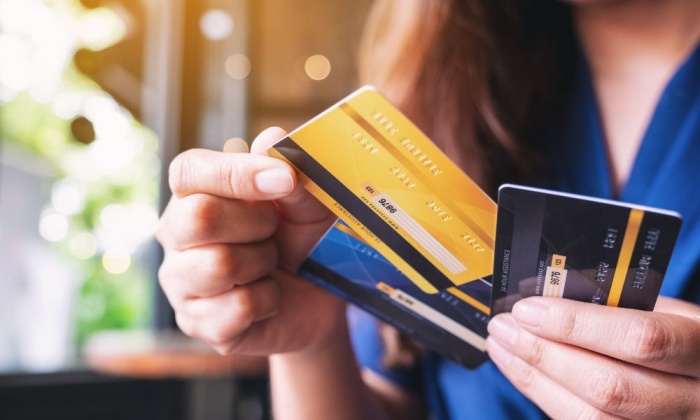 In our modern era, consumers can utilize a wide variety of methods to pay for their chosen goods and services. Instead of using cash, check, credit, or debit, people can also rely on newer tech-savvy options, such as digital wallets or mobile apps.
However, those looking for a handy and hassle-free payment method can turn to another easily-accessible option: reloadable cards. Wondering about the utility and value that these types of cards offer to today's consumers? Here is a closer look at the benefits of reloadable cards. How do they work?
No Credit Checks Required
One of the recognizable benefits of reloadable cards is that they do not require traditional credit checks for the approval process. There is no element of borrowing and repaying, so these financial solutions are available to people who may have been turned down for other cards.
Individuals with a weak, limited, or non-existent credit history or past financial problems can still receive an issued card quickly. For approval, consumers over the age of 18 or students over the age of 13 need to verify their name and address with the proper identification.
Secure Online Bill Pay or Shopping
Cardholders can use reloadable cards similar to how they'd use a bank- or financial holding company-issued card. These cards work comparably to other credit and debit cards from popular banks or brand networks. The only difference lies in the source of funding. Unlike prepaid gift cards, which are useless after spending the balance, a reloadable prepaid card can be added to as needed. Cardholders directly fund the card's balance with their money.
The best benefit here lies in the accessible convenience of online shopping or bill pay. Alongside offline merchants who accept prepaid cards, consumers can find online merchants across the web. Cardholders can easily pay off their bills, subscribe to entertainment options, or pay securely on their favorite e-commerce storefronts.
Easy Spending or Budgeting Management
Want to manage money without the fear of credit limits or overdraft fees? Those looking to avoid debt and gain financial freedom can benefit from the convenience of a reloadable card. All you need to do is activate, load, use where accepted, and reload when necessary. Reloadable cardholders can flexibly spend, manage, and budget their money with ease. This control is advantageous for keeping emergency funds available, monitoring student spending, and avoiding overspending.
Searching for the perfect card for your personal budget and lifestyle? Alongside traditional credit cards, Democracy FCU offers a reloadable credit card option for our members. Learn more about general or student card sign-up on our website—we believe in financial freedom for all.